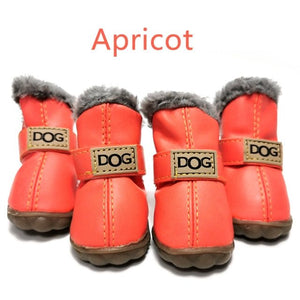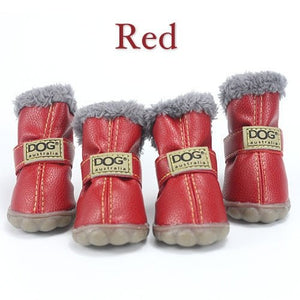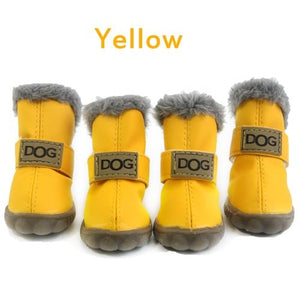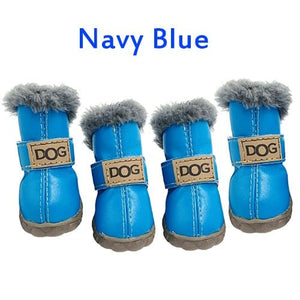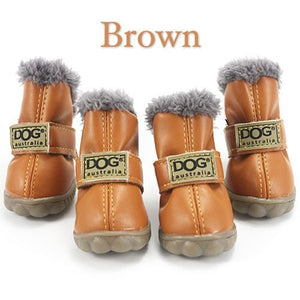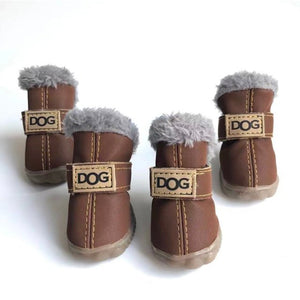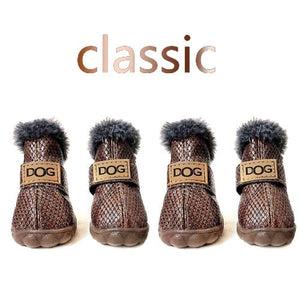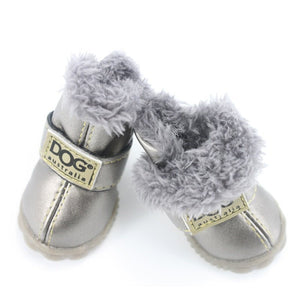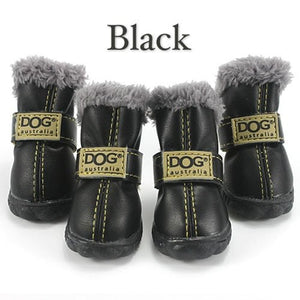 At this seller I order not for the first time, everything is fine and high quality! The dog is happy with three pairs of such notes, other models are refused to wear, and these are worn better than barefoot! I advise the seller!
Looks small for my pamshire but haven't put them on yet hope they fit.
Like the picture dog needs to get used to it
On the sole there is a marking of the right or left! So they're all left! And in the form you can see! Previous took, there was also! Wrote comments to the order, there is no reply! Did not react! ( And so the shoes are normal! Only you need to be able to zip the Velcro well, so as not to sleep with the paw! Lost several times!