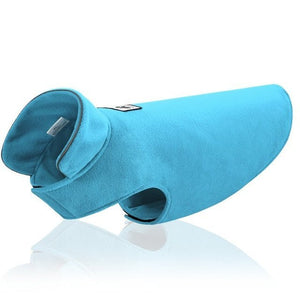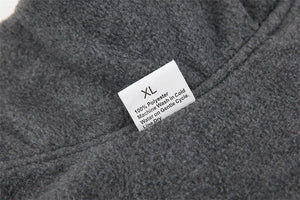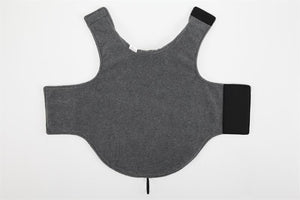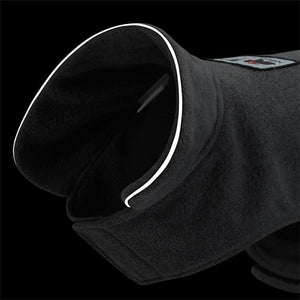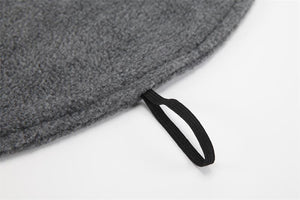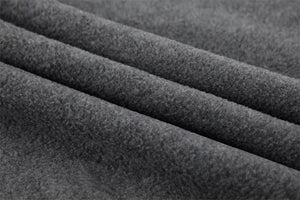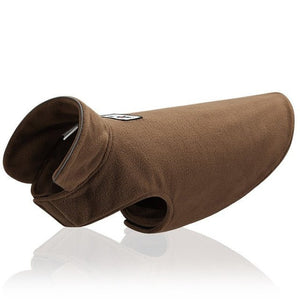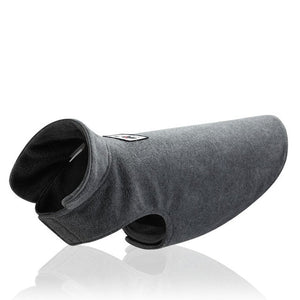 This is second order for this jacket, our doggy out grew the last one. These are well made and have been great for our whippet. We like how easy it is to put these jackets on and the velcro means that you can adjust the fit. We also ordered the waterproof version. Will order again no doubt. 5 star. Shipping was also quite fast to New Zealand.
Damn. Too small. The back 55 and more or less round dog take to the biggest, and not the penultimate. At least, hope that the biggest rules sits.
Reversible Reflective Fleece Vest for Small, Medium & Large Dogs
Excellent poponka, qualitatively sewn, good material.
Reversible Reflective Fleece Vest for Small, Medium & Large Dogs